We are couples from Hong Kong and love Vietnam very much. That's why we planned to find a local photographer and took pre-wedding photos in Vietnam. No friends of mine chose Vietnam as a destination for photo taking so we just started from zero and search local crew on web. Tin's web page caught my attention as the photos he took were stunning and unique.

Eventually, the final products proved that we chose the right one. His style is unique and outstanding. He also did a good job to communicate with us and understand customers' requirements prior to the photoshoot.

We sincerely thank you all the work done by Tin and his team! We enjoy the photoshoot very much !

Eric & Shanica 🇭🇰
Thanks Tin for making our wedding day memorable. Tin is not just a photographer, he's an artist. If you're ever considering traveling to Vietnam for a destination wedding he's your guy ! Thanks for everything

Luz Franchesca & Vuong Nguyen 🇺🇸
"Tin and his team stood out amongst the companies we contacted with his thorough and prompt response, great English communication to address our questions and needs, and straightforward arrangement of the photo shoot details such as logistics and payment.
From our first email to Tin, he understood our requirements and presented us with exactly what we were looking for. When we communicated with Tin about our requirements, he understood right away and we were not pushed or even brought up (unlike another company) fancy bundles of photo shoot packages and accessories. What we get will be straightforward results of beautiful, professional photography.
The photo shoot went very smoothly and it turned out to be a lot of fun for the four of us - a non-stop 3-hour of trekking around a beautiful resort while we thoroughly enjoyed this experience. Tin and his assistant carried heavy equipment with them, in Danang weather of 30 degree with high humidity, along with the on and off episodes of heavy rain that day, but they were upbeat and one location by one, indoor and out, we were 'checking off' our list. In the end, we felt happy not just from having our photos taken at all the locations we wanted, but we were so delighted to have a fun time with Tin and Teresa experiencing it all. We wrapped up our adventure with a drink of (ice) water inside the resort with air conditioning.
The original high resolution files of our photos were sent to us via Google Drive on the date as agreed by Tin. The photos are beautiful, some of them taken from angles that we didn't expect, and they are stunning.
We truly want to thank Tin for the beautiful photos and his top notch professionalism. I am sure every time when we look at our photos, we will relive this amazing trip to Danang and the fun experience we had that day.
In summary, we find that Tin is a very thoughtful and experienced professional photographer. He has a keen eye on details to capture the sweet moments of his clients along with framing the clients into the beautiful backdrop of the shooting location "
Derek Lee & Teresa 🇭🇰
Alex and I chose Vietnam for our destination wedding as it was in the middle of Australia and England. Vietnam was the perfect location, our wedding was perfect and our guests had the time of their lives traveling around such a beautiful country before and after the wedding. Tin was recommended to us by our wedding planner, Hoi An Events. Tin was great to deal with ensuring that all emails were responded to promptly and thoroughly, from the beginning we were confident that Tin was the perfect person to capture the special moments on our big day. When the day came around Tin made us feel comfortable, this proved to be invaluable as he was able to capture some very special and emotional moments between us that we will treasure forever. Tin was there from when I was getting my make up through to the after party and I know he went above and beyond to record as many memories as possible. We thank you Tin for your professionalism, your commitment to your clients and for capturing moments we will remember forever!
Kelsie & Alex 🇦🇺


We had a wonderful experience with Tin and both of us just loveee the authenticity in every photo captured. Thank you!
Nhân & Thế 🇻🇳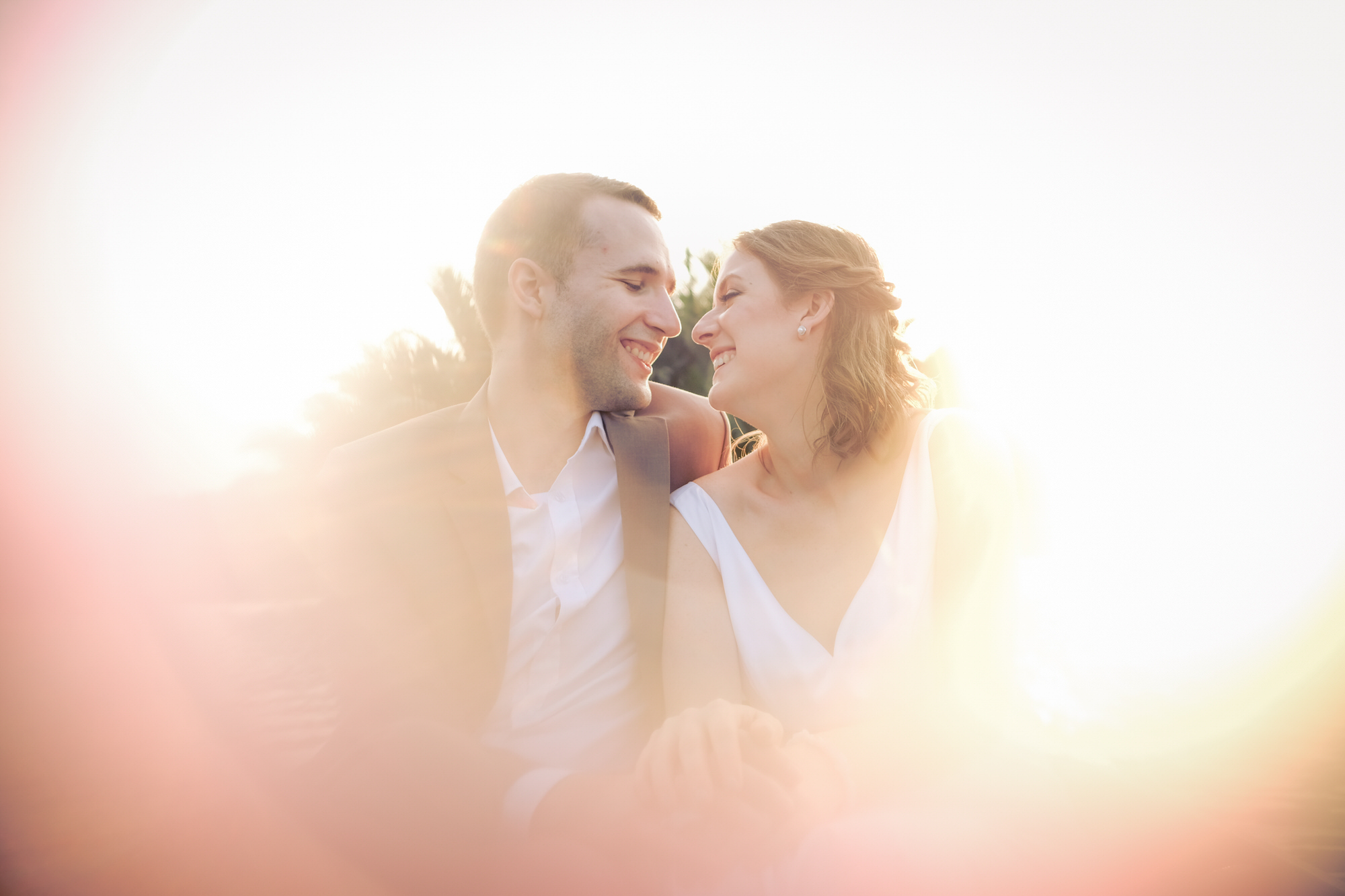 We had the most amazing wedding in Hoi An and Tin made us feel completely comfortable throughout the day. We are delighted with the photos - we have so many special memories from the day and Tin captured them perfectly. Thank you !!!
Mr and Mrs Hewitt 🏴󠁧󠁢󠁥󠁮󠁧󠁿